About OKW

Your Local Crew

OurKeyWest is a Free Concierge Service, and we are here to Help You. We've been Local Since 1974, so let us be your Vacation Planner & Personal Guide. Experience the real wonder of Life in the Keys - the natural beauty, the art, music, food and local characters that make Key West a magical destination. Our Concierge Service is complimentary and available every day from 8am till 8pm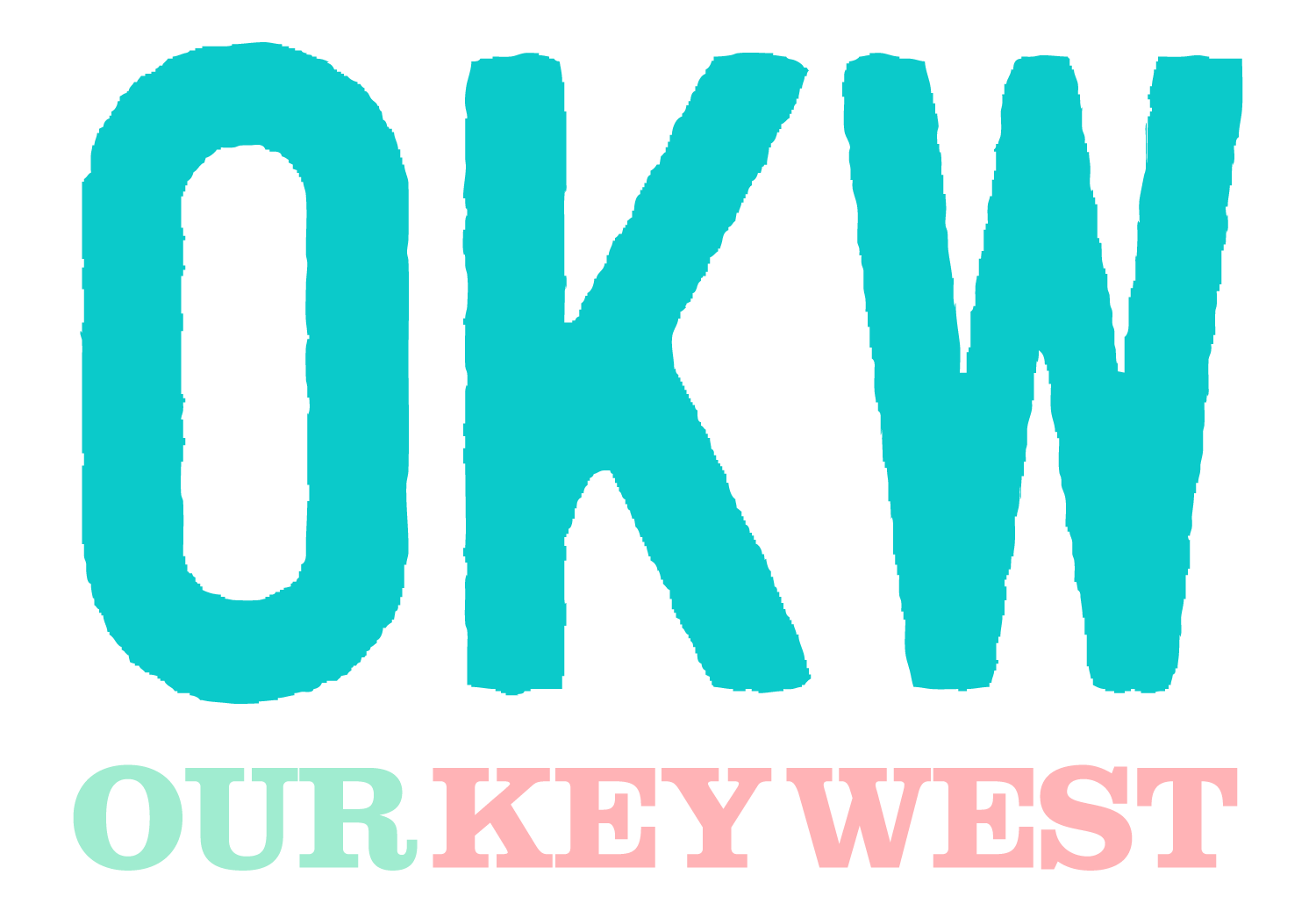 Planning a Trip to Key West?
Let us know when you are coming to Key West and we will present the best options available.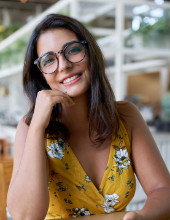 Your Local Concierge,
Lexi Roberts
The staff at Our Key West is exceptional and know the meaning of excellent customer service.
These Folks are Super Cool!
Their shop is dope.
We had such a great time on the Havana Day Trip! This is a must do on everyone's bucket list.
About Us
Local since 1974, we facilitate authentic and compelling guest experiences emphasizing the natural world, art, music, food, history, and local characters. We provide premium concierge services, and serve as market-maker for a select pre-screened portfolio of the island's best guest activity providers. We have a commitment to quality and manage a full-service local concierge call center providing personal guest support from 8am to 8pm every day.
Learn More